Coloring Connections
Service Projects
To God Be The Glory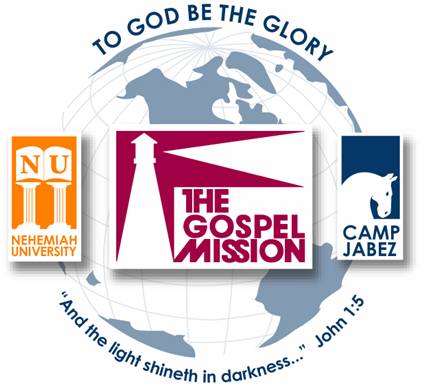 Gospel Mission is a local, non-profit ministry dedicated to serving families and individuals in their surrounding area. DGM has been serving the Dayton-city community since 1912 and has been able to bring glory to our Lord by sharing the Word of God to countless individuals. Located in downtown Dayton, DGM has a unique ability to minister to inner city children and adults through street ministries, prayer groups, as well as child camps designed to allow the children enjoy themselves outdoors while learning about Christ's love for them. As a service driven company, Coloring Connections is eager to come along side Dayton Gospel Mission in hopes of making an impact for Christ in the Dayton area and ultimately further the name of Christ.
Compassionate Medicine

Established in 2005, The Luke Commission is dedicated to serving Dr. Harry and Echo VanderWal, two doctors who have devoted their lives to taking free medical services to Swaziland, South Africa. The Luke Commission team, including medical personnel and local Swazis, travel to remote "bush" communities, villages chiefs' kraals, and schools to offer free medical assistance, free medicines, free HIV testing and counseling, free optical diagnoses, free eyeglasses, free Bibles, and hope found only in Jesus. The Coloring Connections Company will be aiding The Luke Commission with their eyeglass ministry in hopes of prolonging the mission in Swaziland and furthering the name of Christ!