Coloring Connections
An IBC Company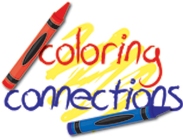 We are all about connecting people. Our company will allow you to:
Stay updated with each other
Share wonderful memories
Connect with your inner child
Relieve Stress
Be entertained regardless of age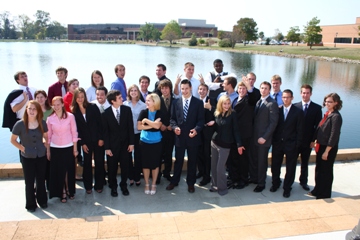 Don't you want to take a break from all that studying?
Wouldn't you prefer to color your favorite picture or send a special card to someone?
Well...we found a solution!
Check out our products, by clicking here