Category
C-Motivator Posters
Our C-Motivators are a very unique product being offered to the Cedarville University family for the first time. The posters also embrace Cedarville's culture while adding a sense of humor. Compared to local competitors, the posters are relatively inexpensive. We believe that students, faculty, staff, and alumni who are familiar with the Cedarville way of life will understand and love our posters. In addition, C-motivators will provide a positive alternative to bland dorm room walls, spruce up academic buildings, and lighten the mood across campus.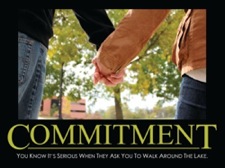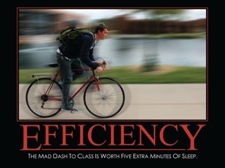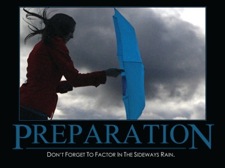 CedarBandz
Silly Bandz have become a growing trend over the past year, and So Cedarville has given them a distinctive twist through our CedarBandz. CedarBandz are unique to Cedarville culture and are a specialty item. They have never been done before and are not available anywhere else. Alumni, faculty, staff and the student body will have the option of online sales with shipping as well as on campus delivery. Customers will also have the ability to purchase our product with a Visa, MasterCard, or Discover at physical sales locations through our website. Considering the fact that CedarBandz can't be bought anywhere else, our pricing is extremely affordable. We believe the uniqueness of CedarBandz will appeal to the university family. So Cedarville believes the originality of our product will lead to a great success among the Cedarville community.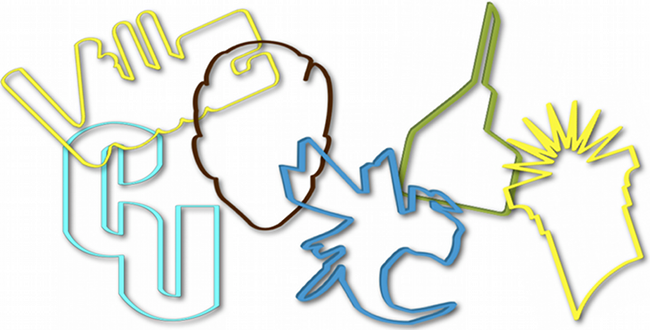 So Cedarville in the Community
So Cedarville will be working alongside the SiFi Safe Harbor House during the life of our company. Along with donating all of our profits to the house, we will be giving over 250 hours of service. Dr. Joy Fagan, a Bible professor at Cedarville University, has begun this ministry to be a light to the women of inner city Springfield. SiFi seeks to empower women coming out of jails or off the streets. The house will provide opportunities for personal healing, with a goal of equipping these women through holistic "life-skill training", including family, educational and career pursuits.
In our service hours we will be working to get the house in running condition. Dr. Fagan hopes to see eight women living in the house and working through the program, by spring of 2011. Through painting, construction and cleaning, we will help alleviate some of the work that is ahead of them. We will be able to lend other skills such as baking and cooking to aid this ministry while sowing into the lives of these women.
So Cedarville
seeks to make an impact not only on this campus, through our products, but in the lives and eternities of women, who otherwise would be without aid. We believe that as servants of Christ it is our responsibility to step out and make a difference in the world around us.