Company News
Friday, November 13, 2009

End of iPod Shuffle promotional. Congratulations to the winner!

Monday, November 16, 2009

Beginning of the Gas Card drawing promotional.

Thanksgiving Day, 2009

End of the Gas Card drawing promotional.

End of the company sales period.

December 7, 2009

Final Company Presentations. As of this week, the company will be permanently disbanded. Thank you for your support!
Selling Locations
Lower SSC

Monday - Friday; 11 - 1:15

Roaming Sales

Company representatives will be coming around to University Departments and selling door-to-door around town.

Varsity Sporting Events

At select home basketball games. Times and dates to be announced.

---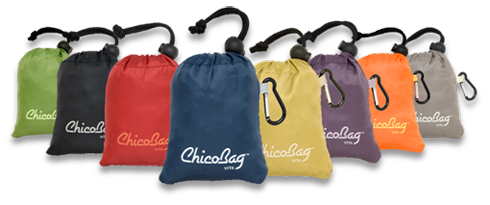 ---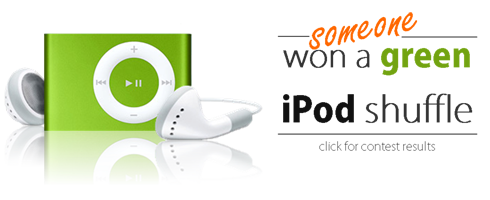 ---

---
"Im'Paks desires to provide Cedarville students, faculty, and family with a product that will not only support the community but also promote good stewardship. Our company longs to glorify God with the sale of our CHICOBAGs™, through our business practices, and in a partnership with Changing Lives Now Ministry."
---
This is an ARCHIVE COPY of the Im'Paks Company website.
It is for reference only. Products are no longer for sale.
---