*All runners must have a signed waiver before running*
*These can be brought to the race or will be provided at the race*
A 5K fun run focusing on having fun and enjoying fellowship.
The focus is not on getting the fastest time, but rather on having a crazy colorful time with your best friends.
How does it work?
Runners are required to come dressed in a white shirt.  Along the 3.1 mile course, volunteers and staff will splatter runners with colored powder.
What is in the Color?
It is a 100% safe mixture of food coloring, corn starch, and water.
When is it?
November 17, 2012
Registration packet pickup:  9AM
Race starts:                       10AM
Where is it?
Cedarville University's Elvin R. King Cross Country Course
Additional Race Details:
FREE T-shirts are no longer available since over 150 people have registered**
Snacks will be provided after the race
Spectators can show up at 9:30AM to volunteer to throw color at the runners for FREE
If the 5K has to be cancelled due to weather, it will be rescheduled for November 18th or December 2nd
Pricing
Individual Runner
Early Registration (Ends November 11th):     $20
After November 11th and Day of Race:         $25
*Families have an option of registering together (Kids aged 10 and under run FREE)*
*Refunds will not be granted after 11/14*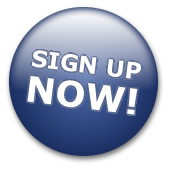 Directions
Race Map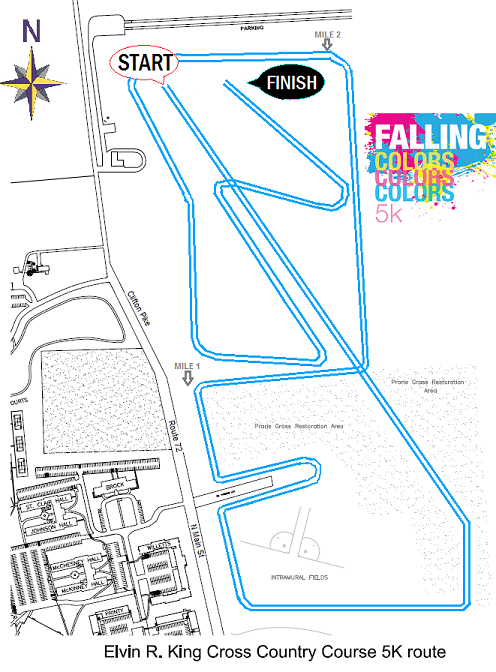 Sponsors