Thank you for supporting us through the year. Our hoops and decals are no longer available for sale.
Cedarville Mini Basketball Hoops
Glows in the dark! Makes a great gift for a family member or friend!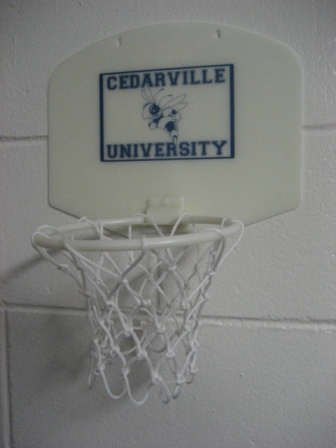 Cedarville Inspired Decals
Great for cars or guitar cases!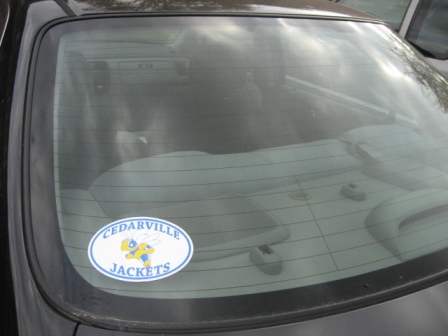 For more information, check out our product page and to order just click order now!
Check out our promotional video!