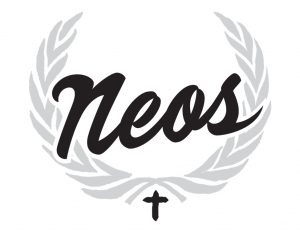 Newness is an essential element of the Christian life – the death, burial, and resurrection of Jesus Christ gives us new life. Neos is the Greek word for new, and we have adopted it as our company name to reflect that we strive to do business in a new way that honors God.
Our mission is to enhance the lives of individuals inside and outside of Cedarville University through offering meaningful and desirable products, conveying a true heart of service like that of Jesus Christ.
2 Corinthians 4:5
Christ Centered. Customer Focused.