Loan Proposal 2021              2021 Neos Annual Report             TEAMS, ROLES, & DESCRIPTIONS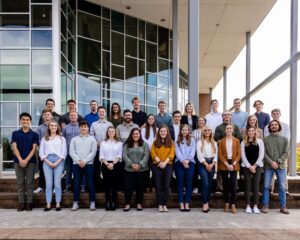 Products by Team
CTR
Consider The Ravens focused on suicide prevention in the military. They sold primarily to families that have a military connection. They moved with the concept of value and worth, selling dog tags and stickers that reminded soldiers and airmen of the value that they have in Christ, their families, and their friends. Their dog tags were $8.00 and their stickers were $3.00, bundling all together for $12.00.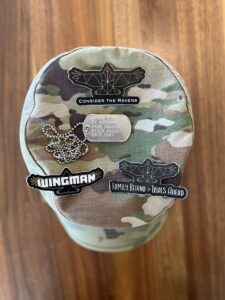 Encompass
Encompass is a non-profit organization with a mission of providing Christians with physical reminders to encompass unreached countries in daily prayer through a mug for $12 and a journal for $17. They had the goal of bring greater awareness to the lack of evangelism in these countries and support IMB working to spread the Gospel abroad.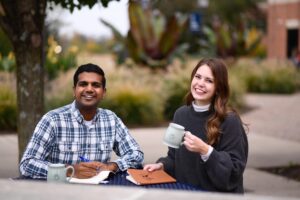 Proclaim the Name: Pursuit
Pursuit is a branch of Proclaim the Name. They had the goal of being a conversation-starting, image-inspired, and evangelism-equipping apparel brand based on the Parable of the Lost Sheep. Their intriguing artwork opens the door for people to ask about the meaning of the parable, which is simple to explain and allows for an easier transition into a Gospel conversation centered around one's personal testimony. The pin sold for $5.99, the shirts for $23.99, and the hat for $17.99.