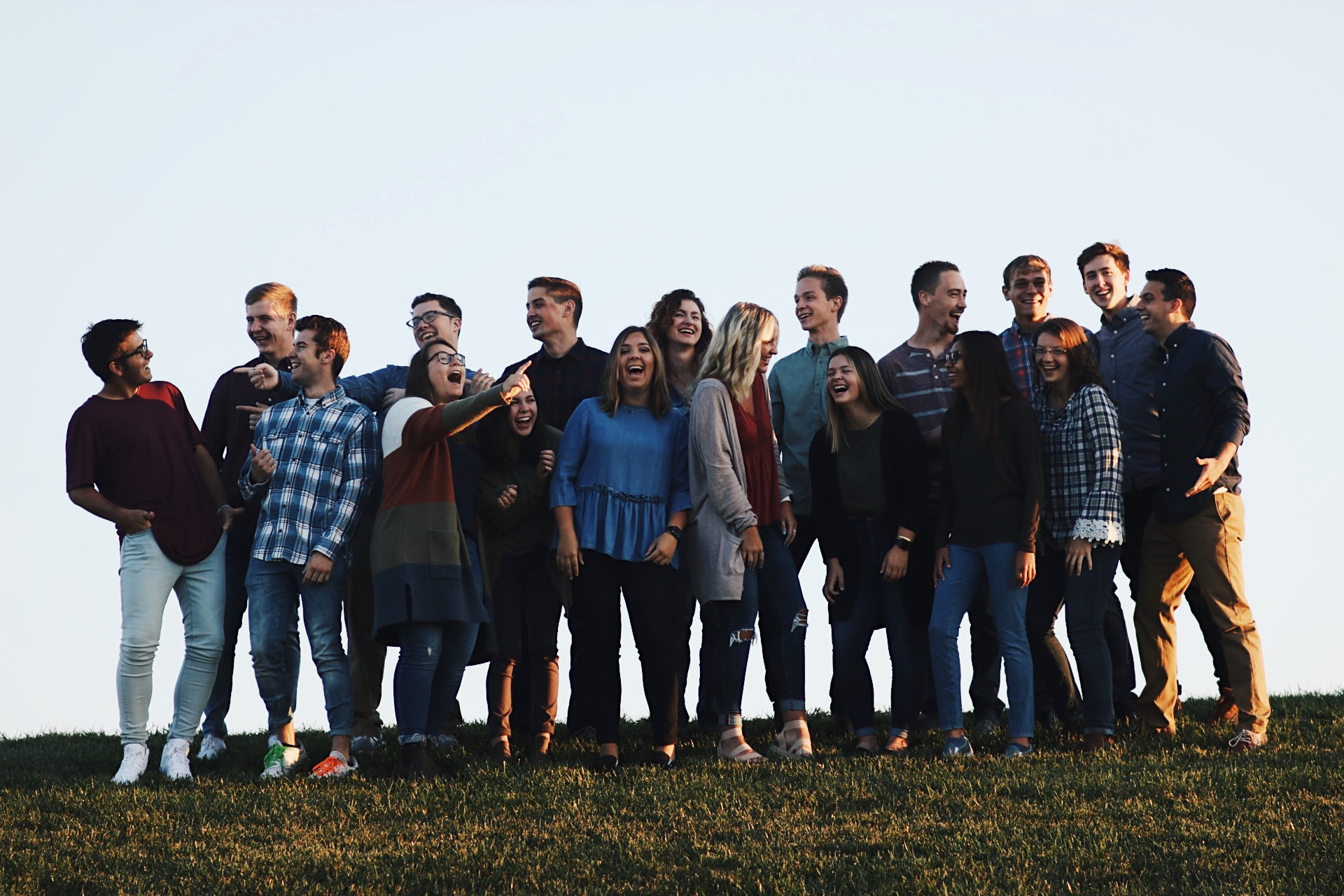 Products
Sting'Em
The Sting'Em T-Shirts was a trend that the team capitalized on and sold through the Neos website and in Cedarville. They wanted to promote school spirit at various sporting events. The selling price for the shirt is $12, and these students were aiming to sell them to other students.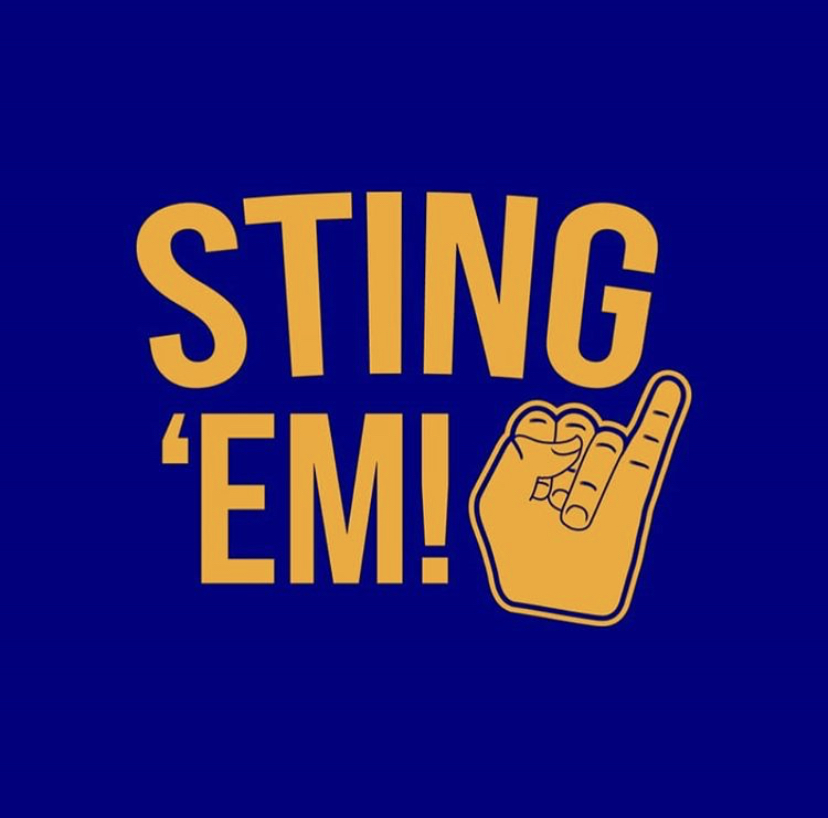 God is Faithful
The God is faithful sweater is to remind Christians that God is faithful and one saying that Dr. White says in chapel. This product was sold online through the Neos website and pop-up shops. The selling price was 24.99 and was sold to students and people outside of Ohio.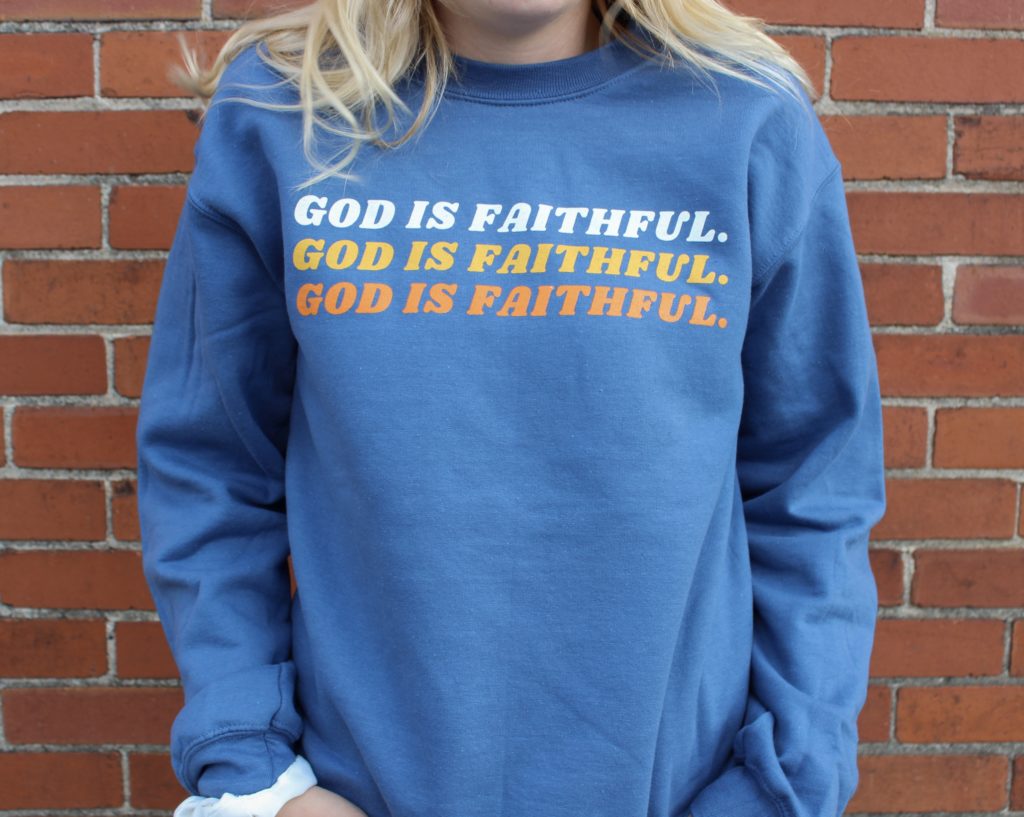 Number Your Days Planner
The number your days planner is a daily agenda that helps users track their responsibilities, set goals, and be encouraged by Gospel truths. The product priced at $25 and they sold to students, parents, and alumni.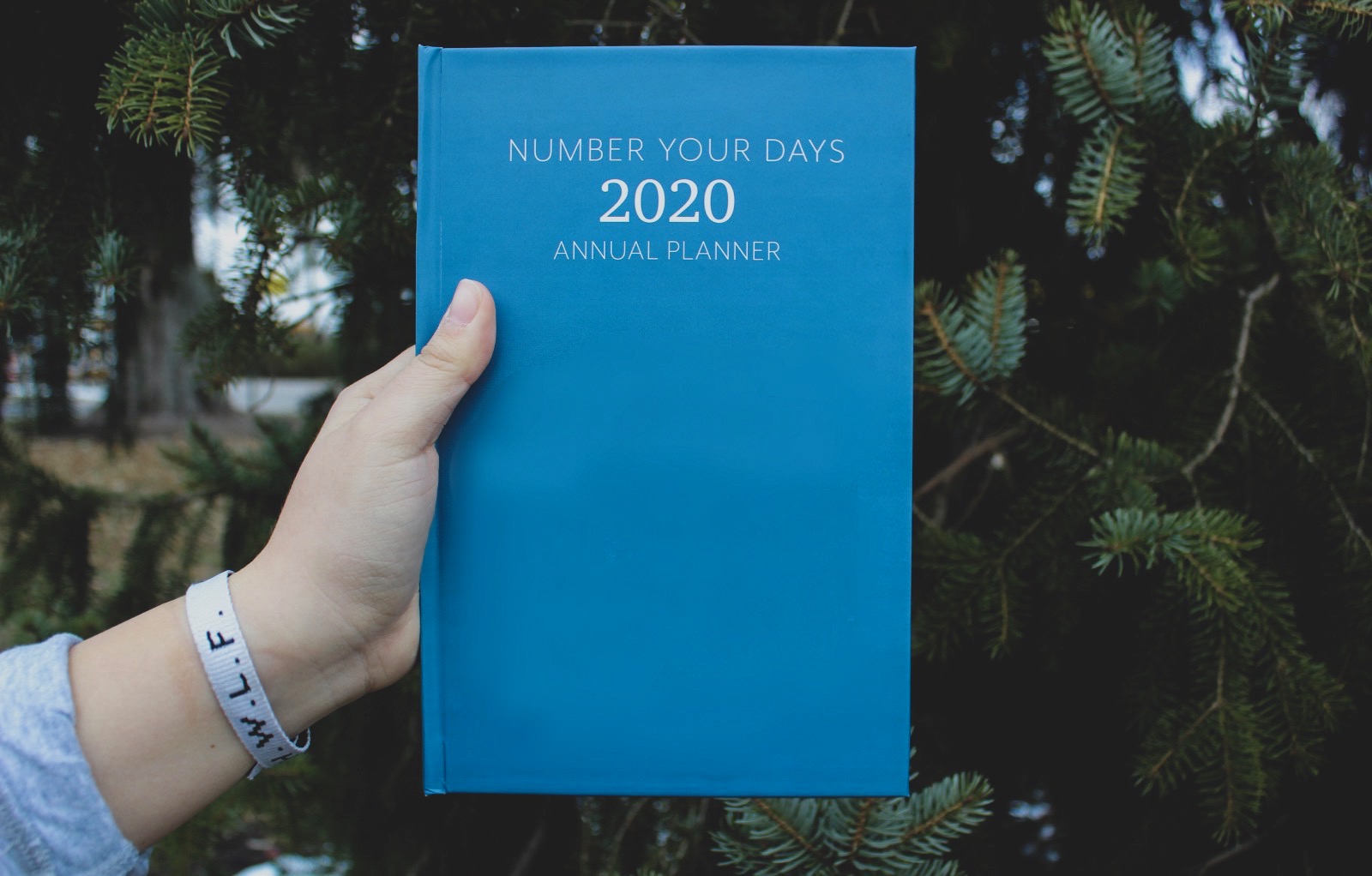 SuperNova Silent Disco
This was dance party for students to have fun and make them aware of the Neos company. The sold their tickets for $8 and would bring the prices high or low to encourage  students to buy them before the price rises. The Student will be given headphones and they are able to change the channel to three different stations of music. The three stations they provide were oldies, 2000s, and new hits. The student was able to change the channel to which they preferred and when they change the channel the head set will change color as well.